Multi-family Communites
Now Selling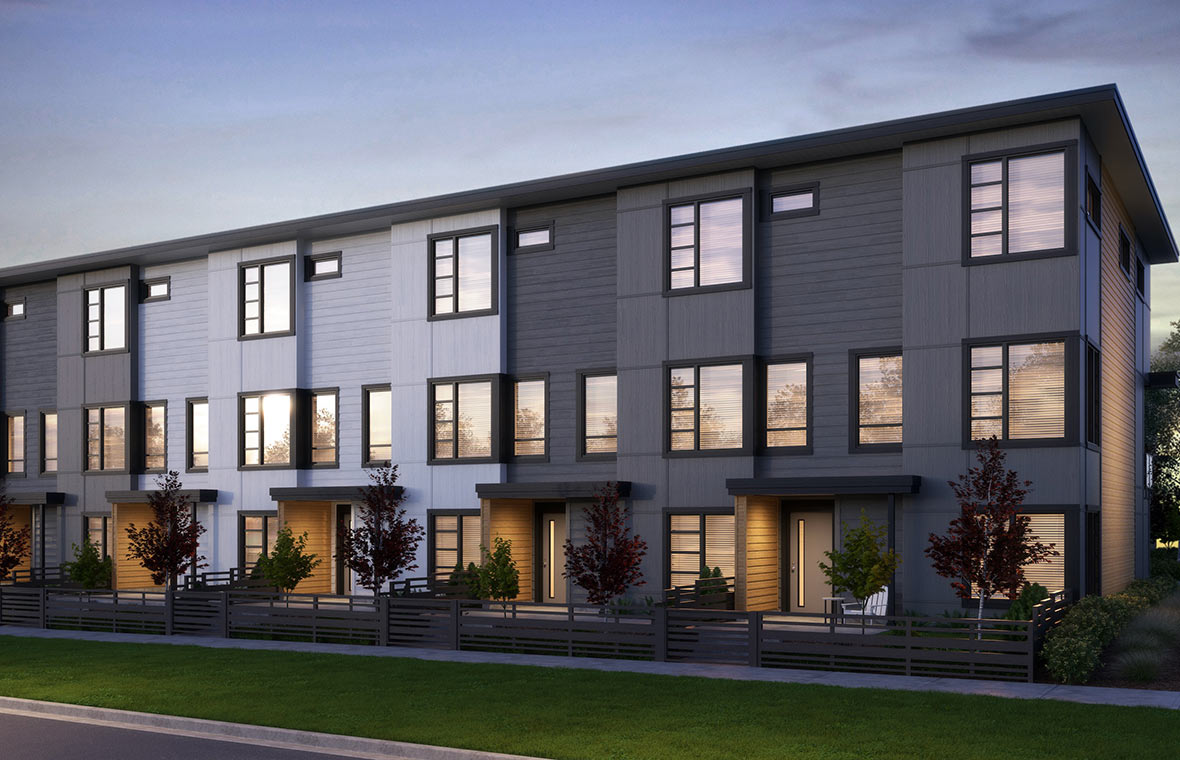 Located in East Clayton and just a 4 minute drive from Hillcrest Village shops, restaurants and cafés, Elston is a landmark development comprising 3-4 bedroom luxury townhomes, all gathered around stunning landscaped gardens. Perfectly positioned and beautifully presented welcome to Elston.
East Clayton, Surrey BC
Single-family homes
Custom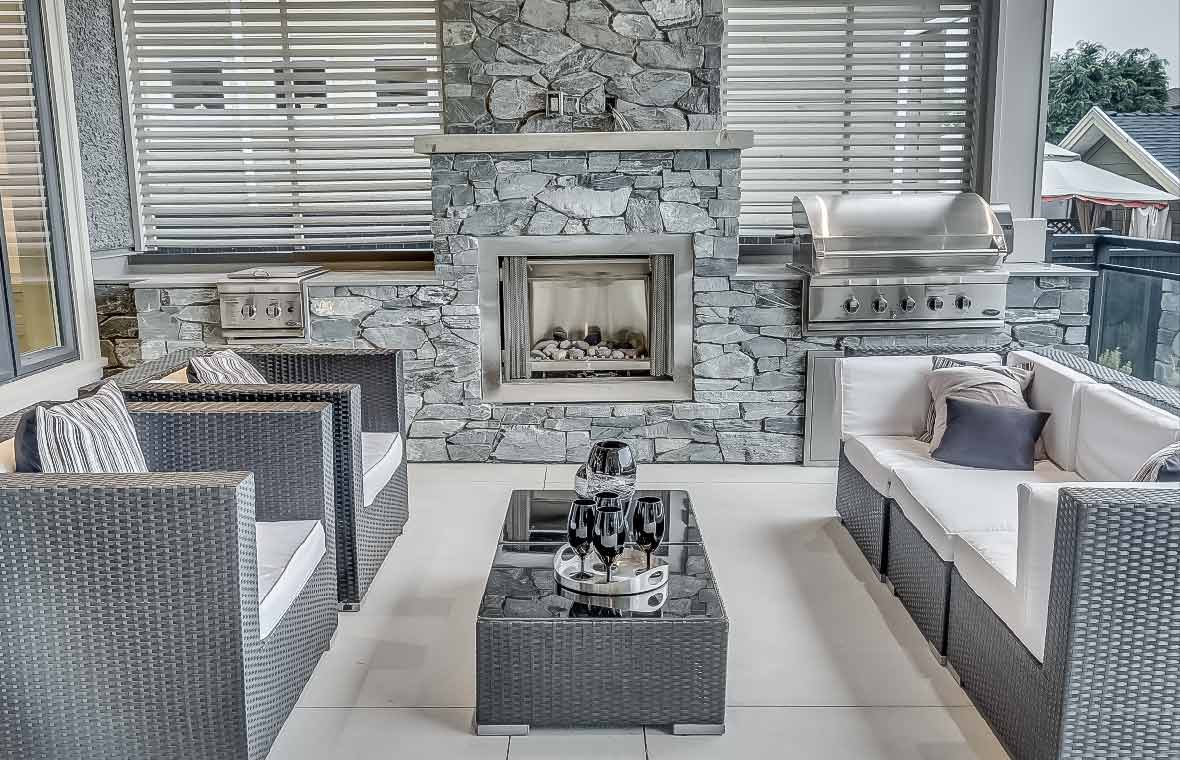 SURREY
CUSTOM HOME
Building your dream home? We're here to make your dreams come true. From acquiring the right land to perfecting the design and executing a peerless build of your home, we're by your side every step of the way in a process we've perfected over three decades.
Completed 2017